Wednesday, 26 June 2013 09:52
Last Updated on Wednesday, 26 June 2013 11:09
scottddmideas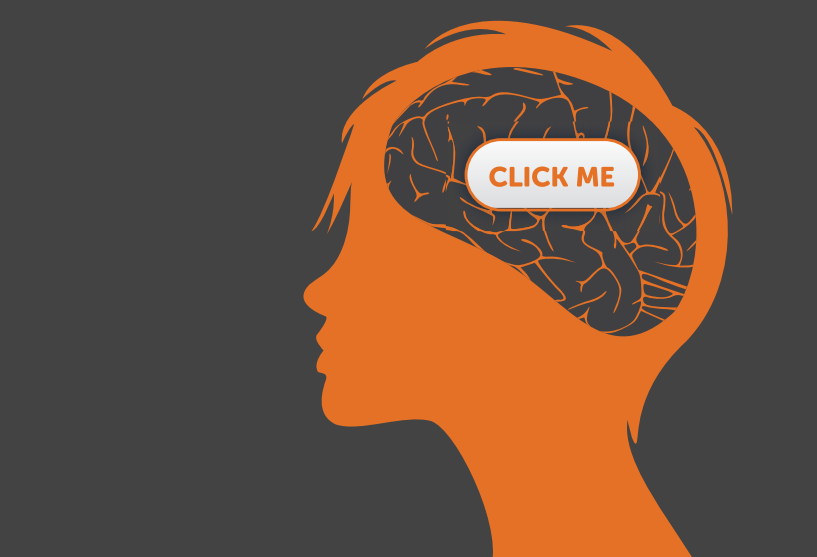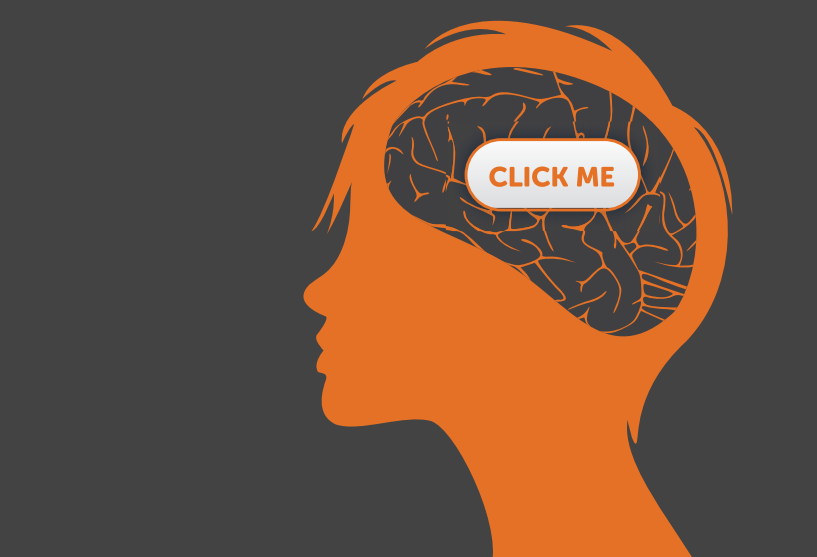 Designing an optimized landing page isn't exactly a cakewalk. If you want to achieve a respectable conversion rate, that is. So … how schooled are you in the concept of conversion-centered design?
Conversion-centered design (CCD) is a discipline targeted specifically at designing experiences that achieve a single business goal. It seeks to guide the visitor toward completing that one specific action, using persuasive design and psychological triggers as devices to increase conversions.

Landing pages sit at the heart of CCD. A landing page is a standalone page that uses congruent design — working toward a single collective purpose — to usher your visitors toward the finish line, be it the collection of personal data or education about your product/service before passing the baton to the next phase of your conversion funnel.
So how do you persuade a visitor to complete your conversion goal using design? There are a number of design elements that drive a visitor's attention toward the desired area of interaction. Psychological devices can also encourage participation. Let's dive right into these two types of CCD elements so you can start designing landing pages that actually convert.
The 7 Principles of Conversion-Centered Design

1) Encapsulation
This is a classic technique used to hijack your visitors' eyes and create a tunnel vision effect. You can think of it like creating a window on your landing page where your call-to-action (CTA) is the view. Here, a circular arch creates a frame for the feature in the distance, preventing your eye from wandering elsewhere in the photo.
Landing Page Tip
Use strong dynamic shapes to constrain your points of interest. Think of the classic James Bond intro sequence where you see him inside a circular design. The second example above shows how your eyes are immediately driven to the end of the tunnel. This example also uses elements of contrast and directional cues.